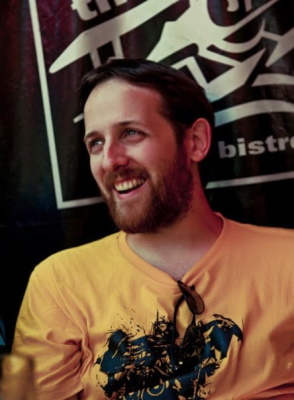 Keith O'Conor
I'm Keith, coder and CTO of Romero Games, working with a small team of awesome game developers led by Brenda and John Romero.
I was previously a 3D Technical Lead at Ubisoft Montreal on titles such as Far Cry 5, Far Cry Primal, Far Cry 4 and Watch_Dogs. Before that, I cut my teeth at the late Radical Entertainment in Vancouver as a rendering programmer.
I'm a proud Irishman, born and bred in Dublin, and have a Ph.D. from Trinity College Dublin where I was part of the ISG graphics group, researching the use of parallel hardware for accelerating graphics algorithms.
I'm interested in many gamedev topics: graphics, engine design, multithreading, hardware architecture, optimization, workflows, tools and more.